Diversity, Equity, & Inclusion
(DE&I)
Addressing Disparities.
The need for work in this area is illustrated by the demographics of practitioners registered to practice before the United States Patent and Trademark Office. In the state of Georgia, women account for 24.43% of USPTO registered attorneys and agents (with 75.6% of those women being patent attorneys and 24.4% being agents), racial minorities account for 9.93% of USPTO registered attorneys and agents, and racially diverse women account for 2.12% of USPTO registered attorneys and agents in the state. While there is a long way to go, these numbers place Georgia third in the country. Elaine Spector and Latia Brand, Diversity in Patent Law: A Data Analysis of Diversity in the Patent Practice by Technology Background and Region, Landslide 13(1) (2020).
GIPA recognizes that the definition of success requires deliberate and intentional focus on diversity, equity, and inclusion (DE&I). Only by leveling the IP playing field will all people have equal access to IP protection and opportunities for professional careers in IP.
GIPA continues its efforts to change the narrative and build on its D&I commitment by ensuring that diversity and inclusion are essential parts of our organization, governance, ecosystem, and programs. In furtherance of this, the D&I pillar has adopted the following goals:
Become a prominent voice to increase diversity in the IP profession and become more inclusive.
Work with organizations focused on diversity and inclusion, especially supporting and building the pipeline for minorities who qualify to practice within the IP profession.
Support tangible causes that promote equal justice and fairness for all.
Partner with and support programs across the USIPA umbrella organization to increase diversity within their states and regions.
INCLUSION
Increasing Diversity In Innovation
GIPA continues to work toward these goals through a variety of different programs and initiatives. A few exemplary programs include:
A mock interview program for diverse students with IP professionals in conjunction with the Southeastern IP Job Fair, providing students with diverse backgrounds an opportunity to connect with IP professionals.
D&I programs such as a webinar on "Bias Interrupters," featuring guest speaker Kavita Ramakrishnan, Director of Equitable Systems Design, Diversity Lab Corporation, who provided information on how to identify and disrupt bias in the workplace to support efforts of creating a more diverse and inclusive profession.
Participation in the United States Intellectual Property Alliance (USIPA) ongoing initiative "Increasing Diversity in Innovation," which focuses on topics relating to Patent Inequality, including academic research in D&I and Gender and Racial Diversity in Invention and Patenting.
GIPA's Law Firm Leadership Council welcomed a presentation by the HBCU Innovation Hub team to garner interest by local law firms interested in providing pro-bono services to students and other individuals associated with the Innovation Hub.
Outreach to all Historically Black Colleges and Universities within the state of Georgia with the intention that IP programs are inclusive and meet the needs of their students and curricula.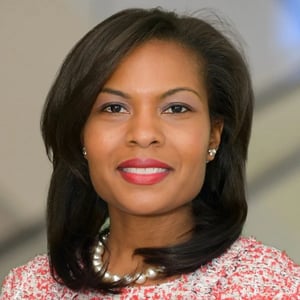 Tarianna Stewart
GIPA Vice-Chair, D&I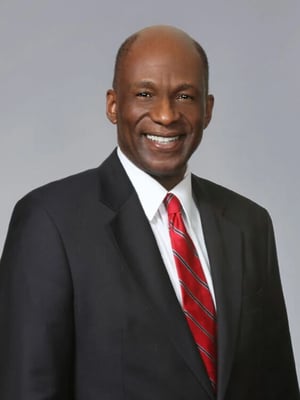 Jim Johnson
D&I Co-Chair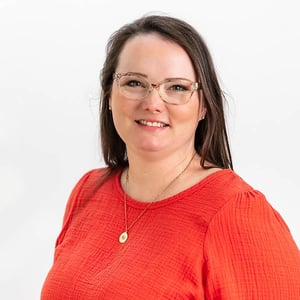 Jessica Keesee
D&I Co-Chair