The Foundation of the IP Ecosystem!
Intellectual property is a complex legal construct that requires the specialized knowledge of lawyers, paralegals, and other intellectual property professionals to help identify the creations that are worthy of protection. Protectors are the glue that holds the IP Ecosystem together and helps make sense of it all, working with the creators and enablers to bring ideas to market successfully.

As a protector in the IP ecosystem, it is important to be able to effectively communicate, advise, and counsel creators and enablers on how IP protection can be leveraged throughout the innovation process and go-to-market journey. GIPA is a valuable resource for protectors to stay connected and informed on the rapidly evolving changes to the legal landscape.
WE'RE HERE TO HELP YOU
Take a look through our helpful programs, events, and resources tailored to the unique challenges of IP protectors.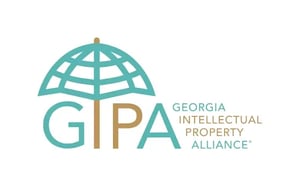 PDF
GIPA IP Toolkit
Download and review our IP Toolkit to learn the basics about the different types of intellectual property protection and the benefits they afford.
Learn More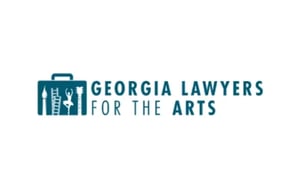 Link
Georgia Lawyers for the Arts
Georgia Lawyers for the Arts (GLA) is a nonprofit organization that provides legal assistance and educational programming to artists and arts organizations.
Learn More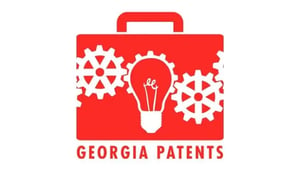 Link
Georgia PATENTS
Georgia PATENTS stands for Pro bono Assistance & Training for Entrepreneurs and New, Talented, Solo inventors.
Learn More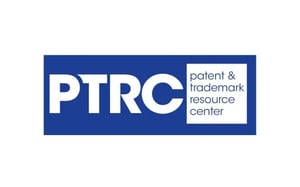 Link
Georgia Tech PTRC
A public service of the Georgia Tech Library in partnership with the United States Patent and Trademark Office (USPTO). PTRC provides free patent and trademark related training & research consultation.
01
Box Title
Box Description